IN-SALON CONDITIONING TREATMENTS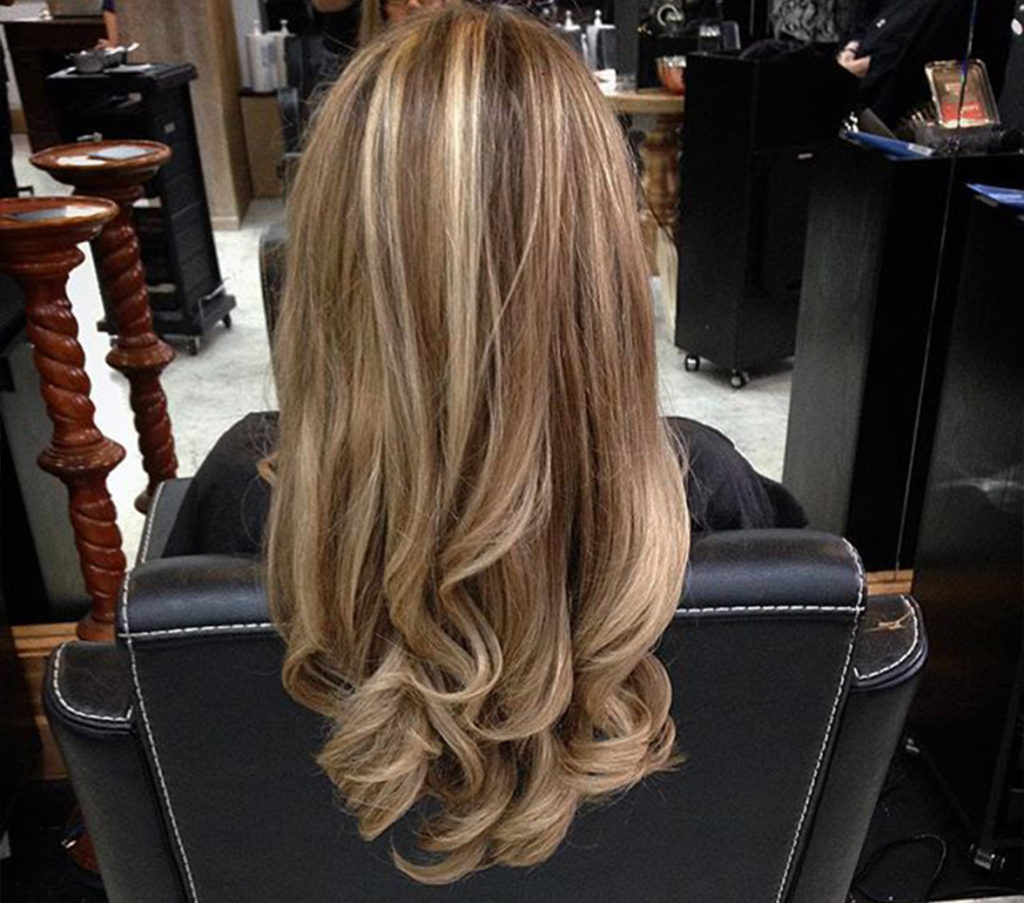 All prices inclusive of VAT and use of products and refreshments
Not all services available at all times
7 day guarantee on all salon services
prices are subject to change
NO…NOT THESE KIND OF SHOTS!
Although they might make you forget about the damage to your hair for a while, they won't help you fix it…
Look no further for our recommendations for a product that will restore hair's condition.
Being the lover of Redken products that we are, the Redken Chemistry line is our go to range!
This is an exclusive, professional  in-salon service.
Redken Chemistry is a deep conditioning treatment great for distressed hair.
Distressed hair is weakend hair that has been physically changed in some way.
There are two key types of hair distress:
CHEMICAL DISTRESS
Caused by overuse of chemical services such as haircolor, lightening, perming or straightening
MECHANICAL DISTRESS
Caused by normal wear and tear from blow-drying, curling and flat irons, and every day brushing.
A treatment that's fast and tackles a variety of popular hair issues is a valuable time saver you should know about.
Redken Chemistry offers six "shots" that can be blended for truly personalized solutions:
It's a two part treatment that repairs, protects and conditions the hair from the inside, It also rebalances your hair's pH level (healthy hair hovers around a 4.5 pH), and seals the cuticle to leave hair in its healthiest condition.
Extreme Shot Phase for distressed hair
Color Extend Shot Phase for color-treated hair
Clear Moisture Shot Phase for normal/dry hair
All Soft Shot Phase for dry/brittle hair
Smooth Down Shot Phasee for very dry/unruly hair
Real Control Shot Phase for dense/dry/sensitized hair
These are applied to clean towel dried hair and left on for 3-5 minutes. Without rinsing the product from the hair the next step is to apply the Redken Chemistry Shot Phix.
There are 2 different Shot Phix formulas.
Shot Phix is sprayed directly over the
Shot Phase to lock in the treatment. Once the Shot Phix is applied the hair is then rinsed.
If extra conditioning is required Color Extend Rich Recovery can be used or a similar product prescribed for your hair type.
While the Redken Chemistry system is an in-salon only treatment, our stylists will  also recommend a product for at home maintenance.
Remember that maintaining healthy hair is the key to beautiful looking hair.
Redken has a myriad of take-home products that correspond to the treatment you've just had, to prolong the good work a bit longer.