A salon with a difference…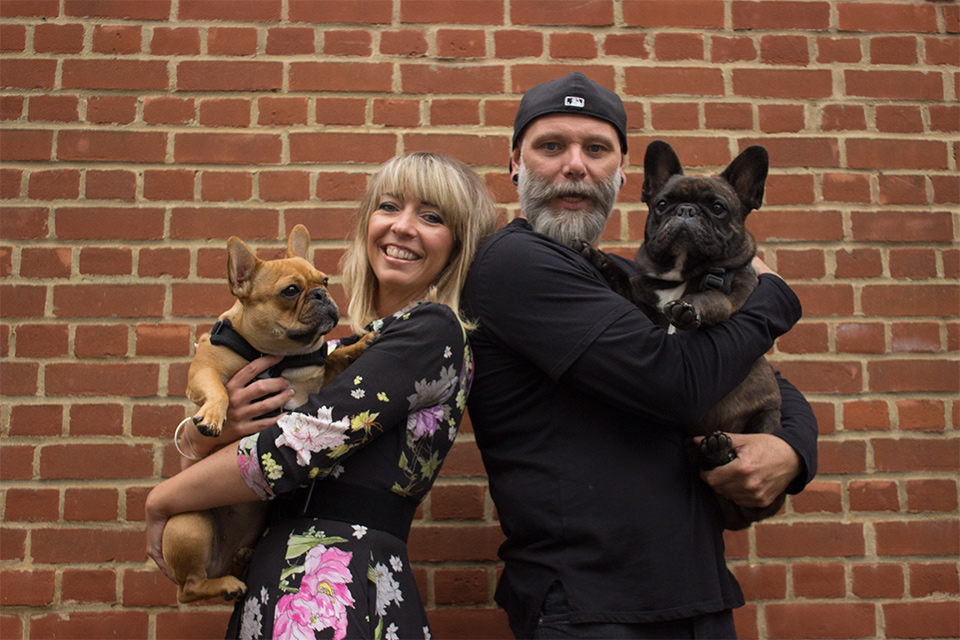 ---
Marie Case
A very experienced local hairdresser with an incredible reputation in Billericay and Shenfield; having worked in the areas biggest salon group. She is a colour specialist and managed the group's most successful salon and team of 15 for 9 years. After trying to work for another salon she found she could not control her environment and provide the high standard of hairdressing and service that she demands of herself and the team around her; the obvious choice was to do it for herself, build a salon with another great team and create a new hair story.
We have a fantastic support team of family, friends and hairdressing peers, with a loyal awaiting client base, we know we can deliver:
Quality hairdressing to match and beat our competitors
Amazing customer service that will delight clients and keep them coming back for more
We will attract the best people, pay the best wages, train and develop the best team and create a legacy
We will stock the very best products
We will consult, listen, educate and enthuse our clients so they can recreate and achieve the looks everyday and every time
This salon was an inevitable conclusion for me with my vast experience and skill set.
our re:treat promise to you
we will welcome you, from the second you arrive to the minute you leave
we will listen to you! every visit will come with a fresh eyes face to face consultation
we will advise you after all, its not just about a haircut– it's about designing the whole package for you. Our expertly trained stylists will deliver personalised haircuts and colour services that will suit the face shape, complexion and lifestyle of each individual.
you will be offered home hair care advice and home product recommendations so that you can achieve the look yourself every day of the year!
We care about providing a professional service, which is why we only use salon professional products and styling tools to give you the ultimate hairdressing experience
The quality and condition of your hair is important to us, which is why we only use salon professional hair products from award-winning brands.
We want every guest to leave the salon delighted and 100% happy with their hair so We offer a satisfaction guarantee with all our hair services and products. If you're not happy, we're not happy.
our guarantee
retreat hairdresssing wants every guest to leave the salon delighted and 100% happy with their hair. If however you have an issue or complaint we will consult with you in order to find the appropriate resolution. We promise to offer free hairdressing to you until your issue is resolved. You will be referred to the salon manager immediately; it is our policy that our managers deal with complaints. If you return within 7 days of the original date we will gladly offer a complete haircut or colour free of charge. It is completely normal and acceptable for a guest's cut or colour to be carried out every four weeks. Therefore, once three weeks has passed you will be charged as per normal. Please remember we welcome complaints.  It is important for you to inform us if you are not 100% happy with your hair at any stage.
testimonial
I've been a customer of this same hairdressing salon since I moved in to New York. The main stylists didn't change and they're still just as good as few years back. God only knows, how many great things these ladies did to my hair over the years…
Geraldina Durrell