---
Ever had one of those bad hair days?
---
Three different shampoos, two different mousse, a selection of sprays, all half used and the killer touch a can of cement spray for that extra hold before leaving the house… and it's

still

not working! I

t's too easy to get stuck in a rut with your hair style and go down the wrong path with colour.
We always consult your wishes before beginning, if cutting half an inch off is all that is necessary, then that is all we do.
We do not impose a style on you.

You

are our inspiration.
---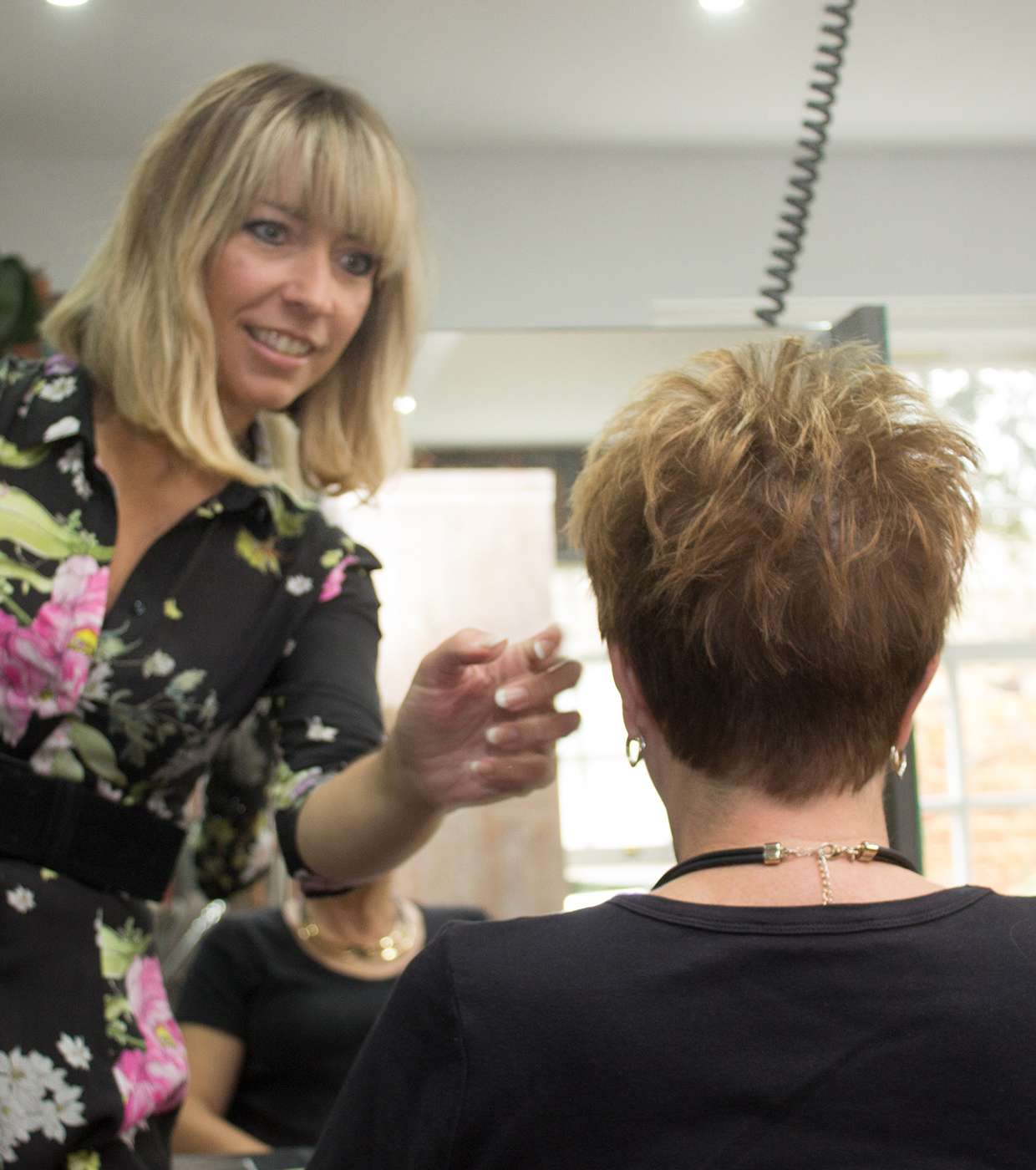 ---
Welcome to retreat hairdressing
We share a passion for hairdressing and a commitment to excellence. We operate a "360 degree" approach to hair cutting and colouring taking into account every aspect of a person's face, hair, lifestyle and character for the result you demand. We will recommend hair and colour services that will suit the face shape, complexion and lifestyle of each individual. We offer professional advice on what would be the best hair products and tools, allowing our customers to be able to maintain the condition and style of their hair at home and between salon visits so you can achieve beautiful hair every time, everyday!
---